Amazing Super Visa Benefits That No One Knows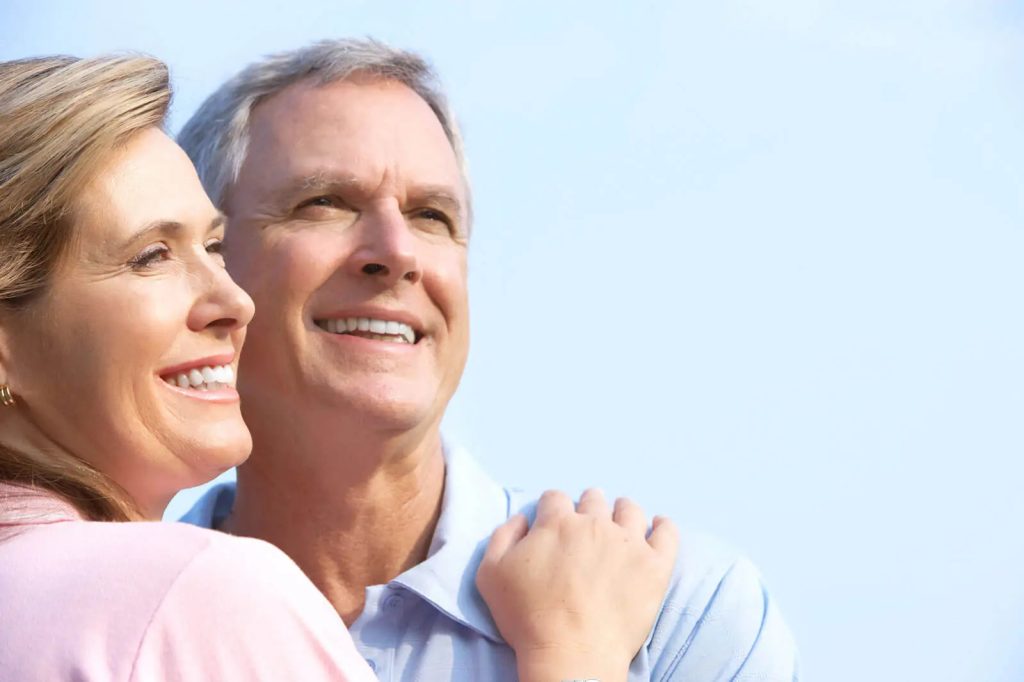 The super visa is for the parents and grandparents of those people who are citizens of Canada and want their loved ones to stay with them for a long time. Everyone is basically familiar with this but doesn't know that actually, this visa has numerous benefits that no one actually knows about.
For that, this blog is really helpful, as people will get to know about super visa benefits Calgary, which is very rare. So, let's explore and get information about those benefits.

Longer Validity or Stay
This is the benefit that is less known by everyone, as no one checks the actual validity of how long their loved ones can stay with them. But they should check and will get to know that with this visa, their parents and grandparents can stay with them for 5 long years. So, people should choose to get a super visa if they want their near and dear ones to be with them.
Multiple Entries
This is also one of the important super visa benefits Calgary, as people would be able to visit and go out of Canada as many times as they want till the visa is validated. Due to this reason also, people get interested in taking super visas for themselves and making their trip to Canada safe and possible without the occurrence of any problems.
No Age Limit
Another benefit if people choose to visit their loved ones through a super visa is that they don't have to worry about their age as they have their visa at any time. Thus, people are advised to take a super visa to visit Canada to meet their loved ones. Unlike other Canadian immigration programs, people don't have to worry about their age while applying for a super visa to reconnect with their family and friends.
No Need to Renew Frequently
This is also a benefit, as the validity of this visa depends on the validity of the passport but not unlike the other visitor visa, which needs to be renewed after every six months. So, people should choose super visas over others to save time and budget on their own, and in spite of that, use the money to enjoy time with their family in Canada. 
Healthcare Insurance
Like other benefits, people also get the benefits that they can buy insurance from a Canadian insurance company while applying for a Super visa. This is because they will be able to travel safely without any problem if by any chance, they experience any kind of medical emergency. So, they can take advantage of insurance and get themselves protected from unexpected medical emergencies.
Final Thoughts
These were a few of the amazing super visa benefits that people should know so that they will be able to easily get that visa to meet their near and dear ones. If you want to know more about benefits that are still unknown, then get in touch with our professionals and make the best decision to meet your loved ones.