Founded in 2007, our sole purpose was to open up an Insurance Company that will help our community, but with the gradual experience and keen learning towards the depth of the subject, took us to new levels when we started dealing with people on the large scale. We want Calgary Insurance Quotes to set a new record in leadership and a big helping hand to those who are in need. We want to thrive more and keep our focus on to be one of the pioneers in all insurance sectors. The founder of the Company Harpinder Sidhu was born and brought up in Kapurthala in the Indian region of Punjab. He holds a professional degree in B tech Electronics and instrumentations and took the decision to move to Canada for a better life and better future. Taking an acute turn from the professional degree he holds, he decided to jump into the Insurance Sector with great confidence. He believes in nothing but excellence as he says "There are few things to me as rewarding as a job well-done. There is a confidence that my clients feel when their needs have been met and helping them achieve that feeling is the ultimate goal."
ABOUT US
The very basic element that separates him from other people is his direct passion towards, gaining happiness in helping the clientele. This optimistic attitude of his has led the company to the new extreme of success, and thanks to his efforts we have now become one of the highly approached Insurance Broker company, that has proven its excellence because of their relentless efforts and great sets of communication skills. The huge clientele that always reach out to us, whenever they want a good advice on the product – itself speaks the volume of our market.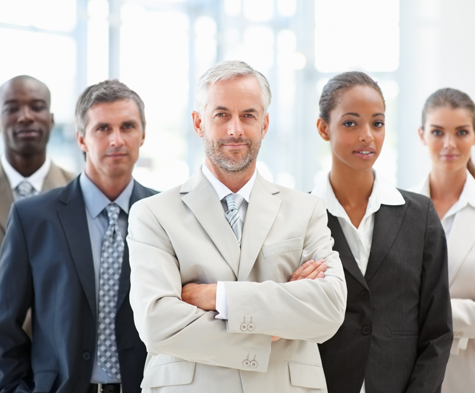 keyboard_arrow_leftPrevious
Nextkeyboard_arrow_right
GET A QUOTE
Contact us for more details of the insurance policies that you might just need.We will make an arrangement for one on one talk with us.
#5106-4310 104 Ave NE Calgary AB T3N 1W5
Follow us on