REGISTERED RETIREMENT SAVINGS PLANS IN CALGARY
RRSP is the best investment that one could make, in order to reap the benefits that one could make in later years. It is quite an uncertainty that how much you would make about 25 or 30 years ago. Or, what insurance laws you will be dealing with in near future. This is one of the safeguard moves that one can make in order secure their future. Nobody knows what changes the current tax system will go through in the long run. This investment is one of the best to handle an uncertainty, the time throws at you. Our company offers you the Cheap Insurance Quotes in Calgary.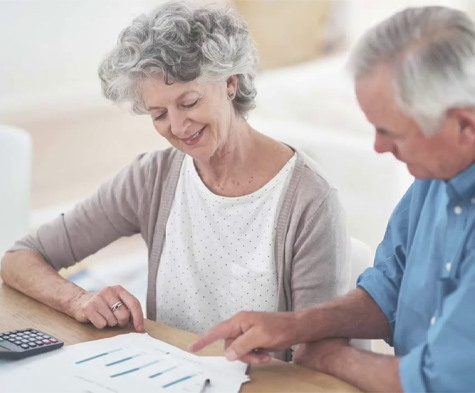 Super visa insurance covers all the expenses, during any crisis on your arrival in Canada. It is also applicable if you are on a side trip or out of the country. It covers the nitty-gritty of the expenses during your stay in Canada. Calgary Insurance Quotes offers you a wide range of suggestion on the same and can give the right plan that falls under this category. This is one of the best ways to stay worry-free while you are enjoying welcoming your loved ones in your country.
keyboard_arrow_leftPrevious
Nextkeyboard_arrow_right
GET A QUOTE
Contact us for the details and in depth of the insurance policy.We will make an arrangement for one on one talk with us.
#5106-4310 104 Ave NE Calgary AB T3N 1W5
Follow us on