SUPER VISA CALGARY, CANADA
Super Visa that came into initiative back in 2011, a great way to enter Canada and make a reunion with your family. This is one of the most applauded actions that CIC took into consideration. By the virtue of it, various immigrants are now cherishing their life with their loved ones from their home country. This is actually a multiple entry Visa, through which you can bring your grandparents, children or common-law partners to visit you for ten years. They can even extend the validity of the Visa by two years, under fulfilling circumstances. This process is very simple, straightforward and easy to apply. The applicant must prove that they are the minimum income level and that they are ready to undergo a medical exam for their welfare and committing all the needs of Super Visa Insurance in Calgary.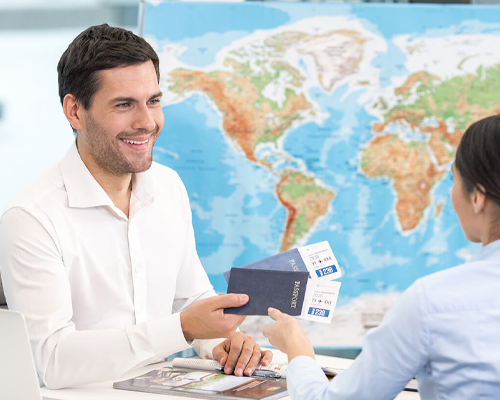 It is revealed that the majority of the parents do not want to migrate to Canada, but to meet their children every once in a while. If you are a citizen of Canada or a permanent residency holder, you are applying to bring your parents here for a family reunion. This is the best way to take a look at the lives of your children who are making a good life in Canada now. This way of reunion is a huge relief for the parents who are not in Canada, but their children are living the life of their dreams in Canada.
GET A QUOTE
Contact us for more details of the insurance policies that you might just need. We will make an arrangement for one on one talk with us.
#5106-4310 104 Ave NE Calgary AB T3N 1W5
Follow us on