CRITICAL ILLNESS INSURANCE
CRITICAL ILLNESS INSURANCE IN CALGARY
Calgary Critical Illness Insurance policy covers the obligations that arise to the insured who is diagnosed with a predetermined illness. In some cases, if an insured survived for 30 days – this policy is applicable to them too. This can be your best defence against a critical illness such as stroke, heart disease, Cancer and several other ailments that fall under the same segment. Investment into this policy covers your budgetary requirements and obligations regarding the same. It covers certain medical expenses and thus, proved to be a little relief on your pocket and keep your mind at ease.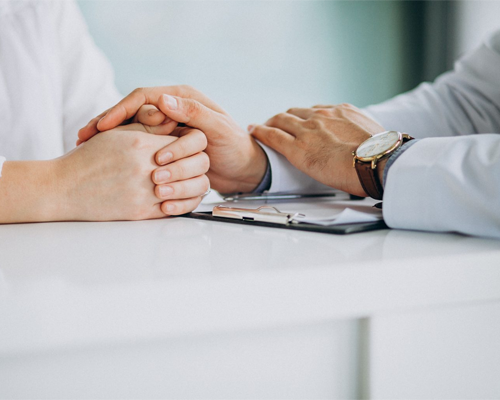 A stress that comes along with the pricey medical expenses not only affects you psychologically but also doubles the effects of the ailment. So, this one-time investment in Calgary Critical Illness Insurance saves you from almost any medical expenses and keeps your hard-earned savings unharmed. Ailments can affect anybody, even the ones who help other sufferers. This can be your best strategy to save your money and keep your peace of mind from getting affected by unexpected medical expenses. It covers almost all the medical expenses, including; drug, therapeutic measures and other expenses that come along in treating the critical ailment. It is a perfect investment to take care of an abrupt urgency of expenses. Calgary Insurance Quotes provides you the Critical Illness Insurance in Calgary, Alberta.
keyboard_arrow_leftPrevious
Nextkeyboard_arrow_right
GET A QUOTE
Contact us for more details of the insurance policies that you might just need. We will make an arrangement for one on one talk with us.
#5106-4310 104 Ave NE Calgary AB T3N 1W5
Follow us on