SUPER VISA INSURANCE IN CALGARY
GET SUPER VISA INSURANCE IN CALGARY
Countless Canadian citizens and Permanent Residents often bring their parents, grandparents, children, siblings, and first cousins to Canada for a better life. But to be eligible for the super visa, you have to purchase insurance to cover the medical expenses for your parents while they are staying in Canada. Our super visa insurance in Calgary provides you with the best Super Visa Insurance and Super Visa Benefits in Calgary, We deal with a few of the top-notch Insurance Suppliers, in order to deliver you the best product at your service. We have been dealing in this department ever since the Super visa program started in December 2011. We have policies that meet the guidelines set by CIC so that your parents or grandparents get approved and visit you in Canada.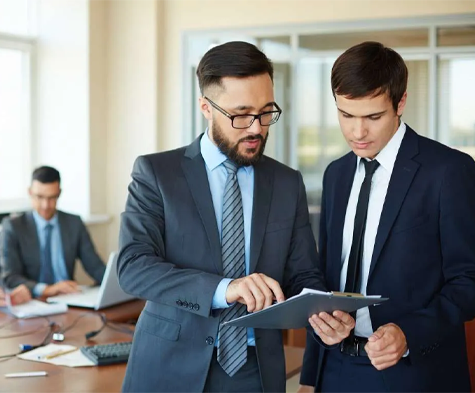 BEST SUPER VISA INSURANCE COMPANY CALGARY
Super VISA insurance covers all the expenses, during any crisis on your arrival to Canada. It is also applicable if you are on a side trip or out of the country. It covers the emergency medical expenses during your stay in Canada. We offer you a wide range of insurance products and you can choose the right plan that falls under this category. This is one of the best ways to stay worry-free while you are enjoying welcoming your loved ones in your country.
keyboard_arrow_leftPrevious
Nextkeyboard_arrow_right
GET A QUOTE
Contact us for more details of the insurance policies that you might just need. We will make an arrangement for one on one talk with us.
#5106-4310 104 Ave NE Calgary AB T3N 1W5
Follow us on