TRAVEL INSURANCE FOR VISITORS TO CANADA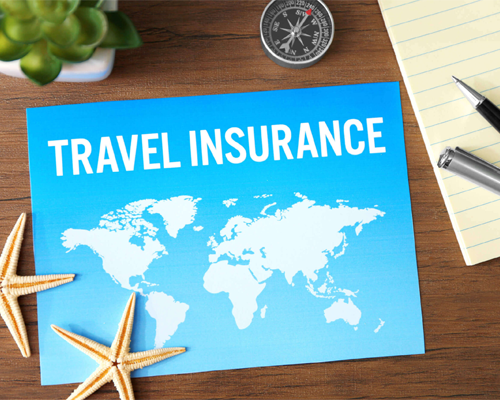 TRAVEL INSURANCE FOR VISITORS TO CALGARY CANADA
Harpinder Sidhu provides travel insurance for visitors to Calgary Canada and knows the requirements of travelers well, so it is highly suggested to have travel insurance. However, Travel Insurance for Visitors to Canada is not compulsory for visitors. But, it is good to have travel insurance to cover you in any unexpected illness, injuries, and medical emergencies. Any people that are in Canada can have travel insurance whether they are on a temporary basis or waiting for their visa. Travel insurance for visitors to Canada ensures that you are protected while your visit to Canada.
Insurances Broker Calgary can help you out in travel insurance. You should contact an Insurance Broker in Calgary before visiting Canada and sort out your insurance. We have a range of travel insurance plan for Travel insurance for Canadians, according to your needs and duration of the visit. Claiming insurance is also not that hard for visitors. Moreover, our experts are fully professional and guide you with all the steps from starting of insurance to claiming for it. Our best priority is to get you with all the steps easily and in less time. So, you can enjoy your time to visit in Canada.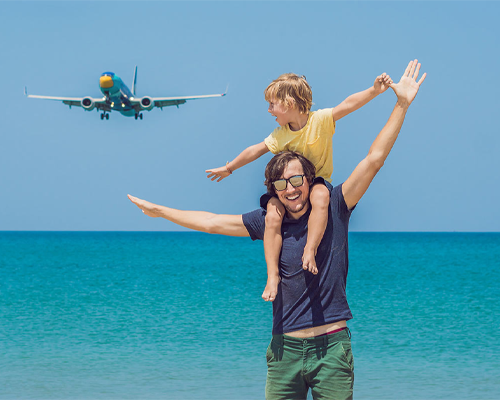 We believe in delivering our clients the best of the products, based on sheer observation and case study. Our insurance broker, who is a major insurer, is one of the strongest points why you would want to choose us. Over the experience of numerous years we have dedicated to our work, we understand what fits best for you.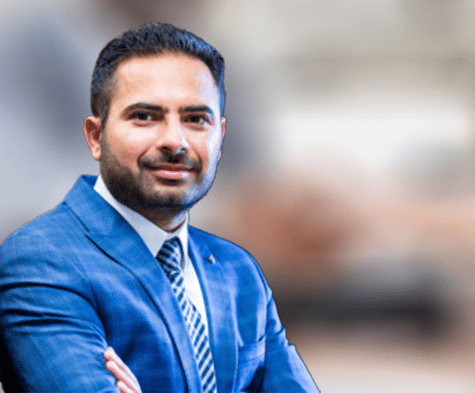 keyboard_arrow_leftPrevious
Nextkeyboard_arrow_right
GET A QUOTE
Contact us for the details and in depth of the insurance policy.We will make an arrangement for one on one talk with us.
#5106-4310 104 Ave NE Calgary AB T3N 1W5
Follow us on