BEST INSURANCE BROKER IN CALGARY
Looking for the best insurance broker in Calgary? Mortgage insurance is an insurance policy that protects a mortgage lender or titleholder if the borrower defaults on payments, passes away, or is otherwise unable to meet the contractual obligations of the mortgage. From the inner city to the suburbs, Calgary's living options are plentiful. Home insurance in Calgary is essential, so it helps to have tools that discover the best rates for your lifestyle and wallet. Harpinder Sidhu and his team strive to find you the best home protection for your most precious investment – your home. As a homeowner, your concerns are unique as are your policy option preferences. We help you tailor a policy suited for you and your lifestyle. Get a free quote today – it's quick and easy!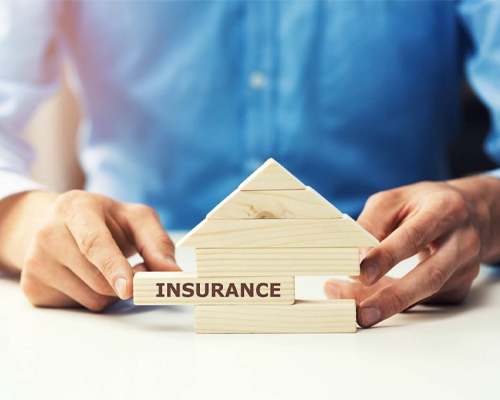 GET THE BEST INSURANCE RATES
Purchasing a home is a huge investment that you may make, and it often comes with a great deal of pressure with funds. Investments such as this, covers all your mortgage, in case you lose the ability to work or the insurer dies – this product can give you a huge relief in order to keep your budgetary needs going. This can also be an effort to not to keep your loved ones into any sudden obligation, just in case you couldn't keep the premium going. This could be your best deal, to protect your home and to safeguard your life. Get consultation from the best insurance broker Calgary. For information, feel free to contact us.
keyboard_arrow_leftPrevious
Nextkeyboard_arrow_right
GET A QUOTE
Contact us for more details of the insurance policies that you might just need. We will make an arrangement for one on one talk with us.
#5106-4310 104 Ave NE Calgary AB T3N 1W5
Follow us on