Quick Tips For Beginners to Choose Better Super Visa Insurance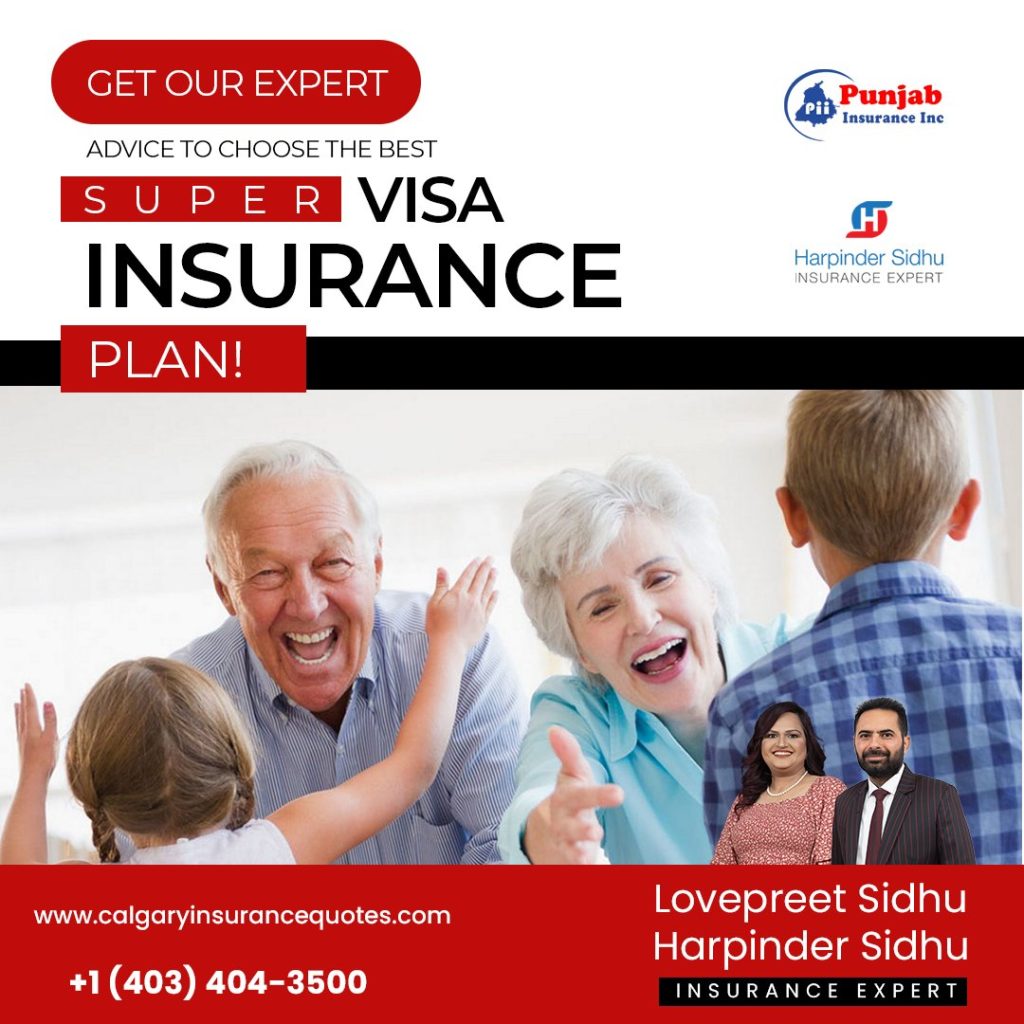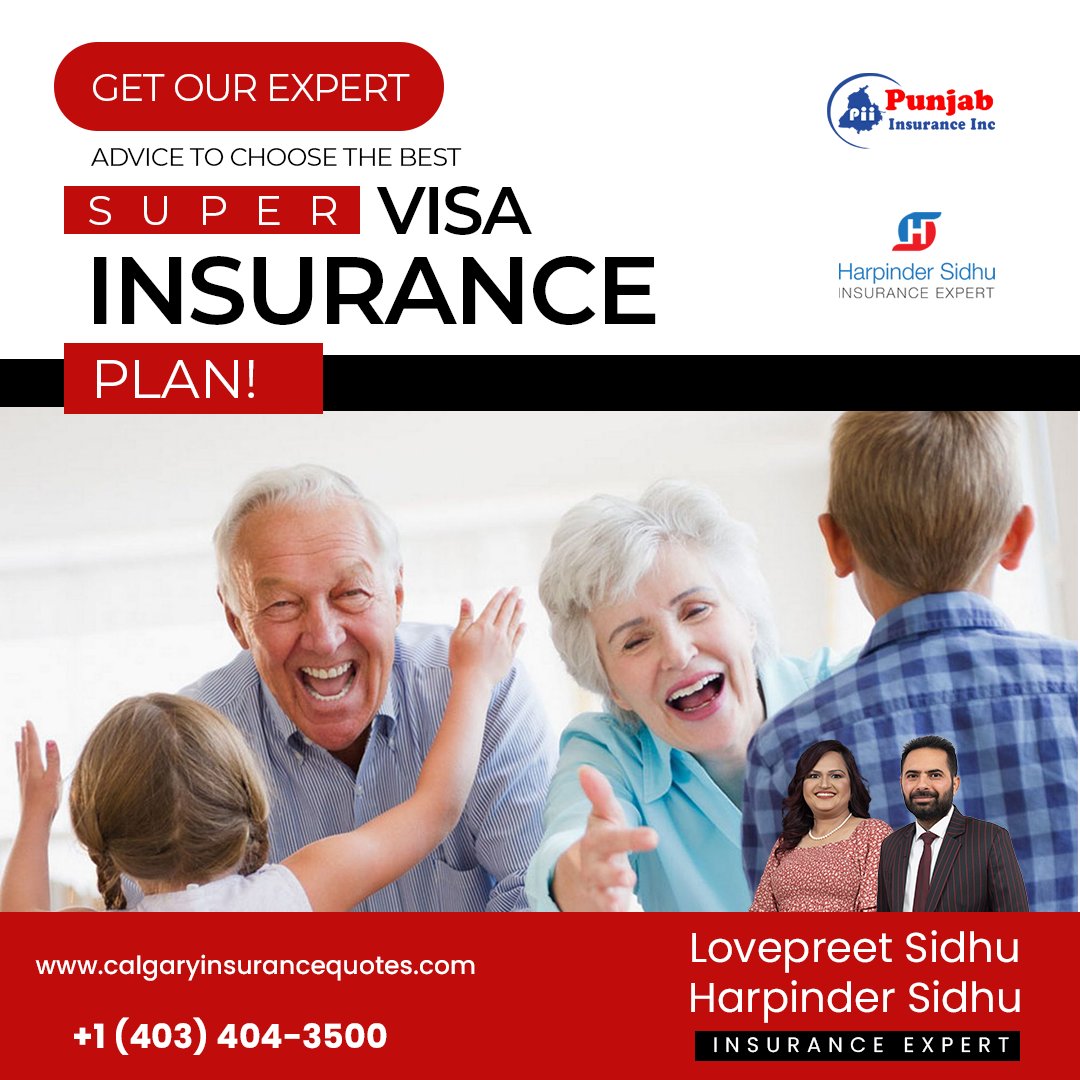 The Super Visa program in Canada allows parents and grandparents of Canadian citizens and permanent residents to visit their loved ones for an extended period. To apply for a super visa, one of the key requirements is to obtain visa insurance from the reputed super visa insurance company Calgary, also known as Visitors to Canada Insurance.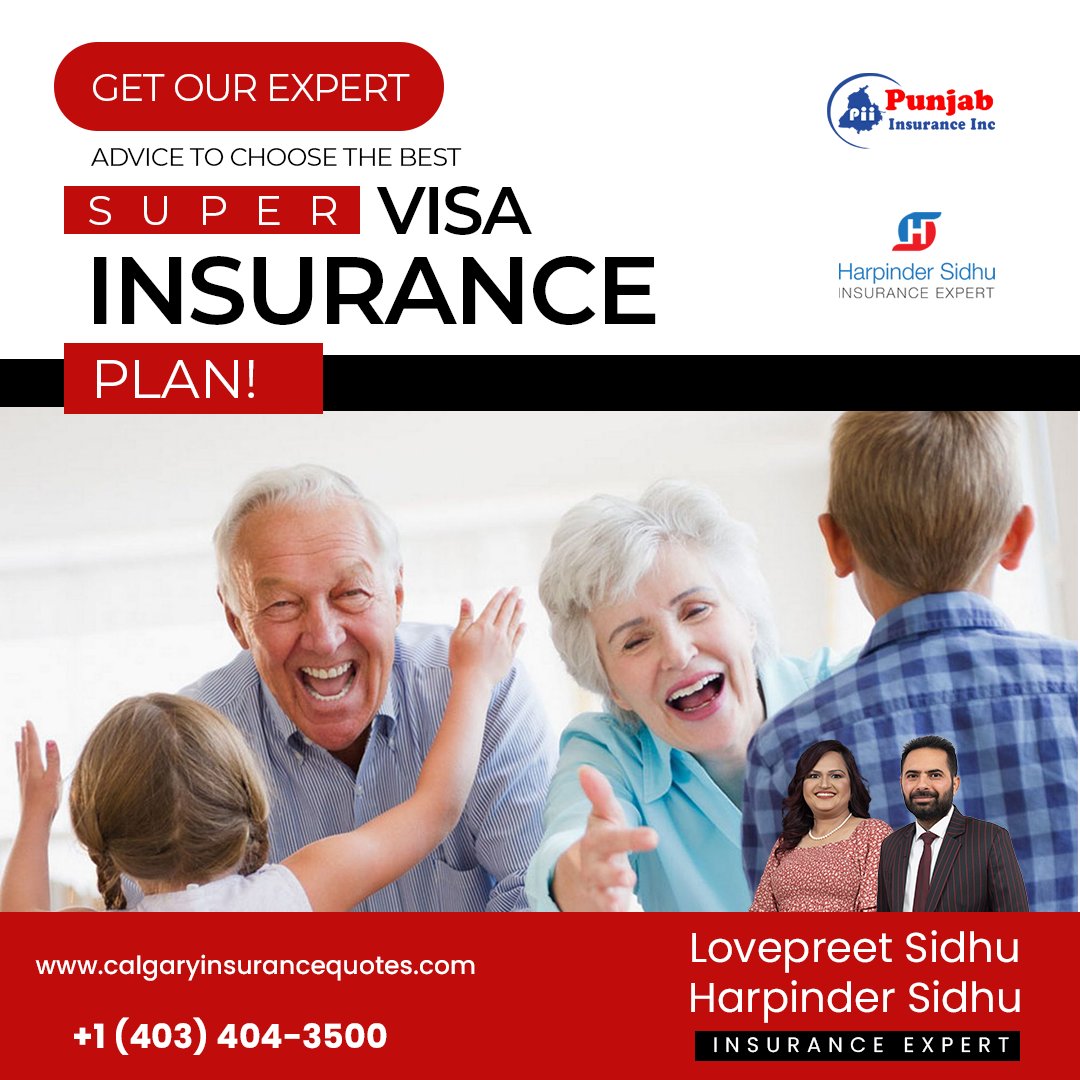 It's really important to get insurance, as the policy covers all the emergencies as well as all the expenses of the clients during their whole stay in Canada. But the beginners who get to know about the concept now, as they got the PR recently in Canada,
For them, we are here with this really informative blog. Through this, they will become familiar with the facts of what they should choose and choose the most reliable policy to provide protection to their loved ones.
Let's look at the beneficial list of tips for beginners:
Understand the company and the insurance expert thoroughly
In order to get the best policy and results, beginners should keep this tip in mind that they should know about the company and the professionals over there. By confirming this, people actually get the idea of whether the company has experienced brokers available for them or not to provide them knowledge about the super visa insurance and let them have the best policy for their loved ones. 
Compare quotes from different companies
While comparing and checking out different companies, people should check their quotes. Through this, it would become really convenient for them to get in touch with that company and professionals that have the best quotes available for them as per their budget. And other than budget, they will get to know by which insurance their loved ones would be really safe.
Understand the insurance policy well
Now, after finalizing the company, people should get in touch with the insurance brokers over there and learn about all the policies related to Super Visa. Knowing this, it would become really convenient for them to choose the best policy that will be beneficial for their loved ones and will make their whole stay stress-free in Canada.
Check the coverage limits
Like other things, it's really essential for beginners to review the coverage limits of the insurance plan. It's because, through this, they will be able to ensure whether the policy provides sufficient coverage for medical emergencies, hospitalization, prescription drugs, and other essential healthcare services or not. 
Seek reviews and recommendations
Beginners, even before coming to any decisions about policy, the company should thoroughly research customer reviews and seek recommendations from friends or family members who have previously used Super Visa insurance. It's really important to look because first-hand experiences usually provide valuable insights into the quality of service and ease of making claims.
Check for emergency assistance services
Another tip that will help beginners at their best is that they should look for insurance plans that offer them all kinds of emergency assistance services and enable their safety during their whole trip. This can be really valuable for them in case of unexpected medical situations, as the services provide the visitor's guidance and support in a foreign country like Canada.
Final Thoughts
Choosing the right visa insurance from a reputed super visa insurance company Calgary is a crucial step in ensuring a safe and worry-free visit for the resident's loved ones to Canada. 
So, you should not rush the process; take your time to explore your options by referring to various companies like Harpinder Sidhu and getting in touch with the experts to select a plan that covers all their needs and offers them the best value.