Are you looking for the RESP broker Calgary? Save for your child's post-secondary education with RESP (Registered Education Savings Plan). Friends, Grandparents, and Parents may fund anytime to an RESP account up to a total sum of $50,000. All these funds are not tax-deductible, but keep in mind that every income investment that is getting earned within this plan is not taxed until you withdraw it.
In addition to its tax-deferred growth, the Canadian government will also fund or contribute a CESG (Canada Education Savings Grant) of 20% of the amount you save, $500 per year, and & $7200 to a lifetime maximum per child. In some cases like if your family income is low then you can receive a higher saving maximum limit. For more details or queries call Insurance Broker Calgary Harpinder Sidhu.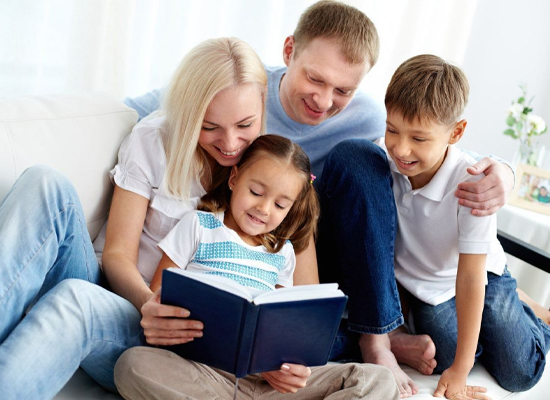 REGISTERED EDUCATION SAVINGS PLANS IN CALGARY
Before investing for this plan, you just need a proper planning and instruction before getting any kind of benefit that comes under this plan. Although it is one of the best saving plans for your kid to get the funds for the post auxiliary instruction – however, requires some guidelines and instructions from an expert. There are different options available for RESP and we can help you in choosing the best option for you.
1) CESG: It is an incentive provided by Employment and Social Development Canada (ESDC) to the families or relatives who are saving money for their child's post-secondary education through a grant based on the amount contributed to an RESP account. The maximum grant limit for one year is $500 for each child with lifetime limit $7200.
2) ACESG: The additional amount of Canada Education Savings Grant(ACESG) ) is money provided by the Government of Canada in addition to basic CESG for Canadian children from low-income and middle-income families.
3) Canada learning Bond: The government of canada deposits money(upto $2000) into eligible child's RESP account every year even if you don't contribute.
keyboard_arrow_leftPrevious
Nextkeyboard_arrow_right
GET A QUOTE
Contact us for more details of the insurance policies that you might just need.
We will make an arrangement for one on one talk with us.
#5106-4310 104 Ave NE Calgary AB T3N 1W5
Follow us on