How To Choose The Right Travel Insurance Policy For Your Canadian Trip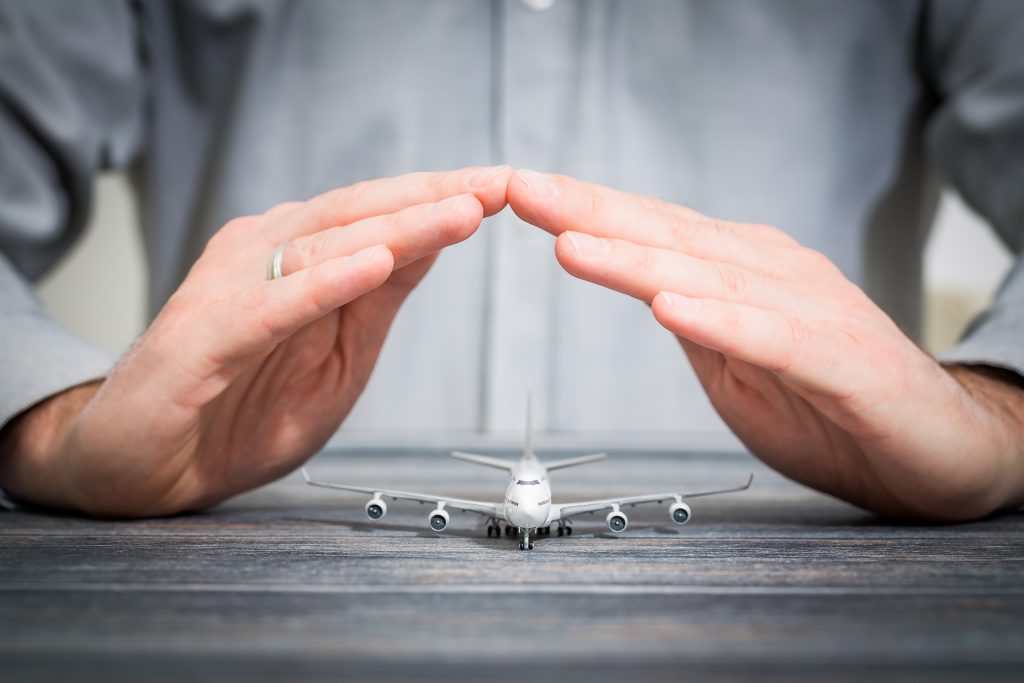 Canada offers a wide range of fun activities, from exploring vibrant cities to hiking in stunning national parks, the list goes on, but unforeseen events such as medical emergencies or trip cancellations can quickly become expensive, which is why purchasing a good type of travel insurance for Canadians Calgary is a must.
While multiple companies offer travel insurance policies, knowing how to choose the right one can be a pretty complex task, which is why to help you out, in this article, we'll explore how to choose the right policy for your Canadian trip.
What's A Travel Insurance Policy? 
Travel insurance is a type of insurance policy that provides coverage for unexpected events that can occur while traveling, such as medical emergencies, trip cancellations, theft, and more. With the right travel insurance policy, you can travel with peace of mind, knowing that you're covered in case of an emergency.
What Does Travel Insurance Cover? 
Here are some common types of coverage that travel insurance policies can offer:
Trip cancellation/interruption

Emergency medical expenses

Emergency evacuation/repatriation

Baggage loss/delay

Flight cancellation/delay

Accidental death and dismemberment

Rental car damage/theft coverage
It's important to note that coverage can vary between policies and providers, so be sure to review the specifics of each policy before making a purchase.
Determine Your Needs
The first step in choosing the right travel insurance policy for your Canadian trip is to determine your needs. Consider the length of your trip, the activities you plan to do, and any pre-existing medical conditions you may have. This will help you determine the level of coverage you need, such as emergency medical coverage, trip cancellation coverage, or baggage loss coverage.
Research Insurance Providers
Once you have determined your needs, research different travel insurance providers to compare their policies, coverage options, and pricing. Look for providers that specialize in travel insurance and have experience providing coverage for travelers to Canada. Check customer reviews and ratings to ensure the provider has a good reputation and reliable customer service.
Compare Policy Coverage
When comparing policies, it is important to carefully review the coverage options and limitations. Make sure the policy covers emergency medical expenses, including hospitalization, prescription medication, and medical evacuation. Consider additional coverage options such as trip cancellation, lost or stolen baggage, and personal liability coverage. Be sure to review the policy limitations, exclusions, and deductibles.
Check for Exclusions and Limitations
It is important to carefully review the policy exclusions and limitations. Some policies may exclude coverage for pre-existing medical conditions, high-risk activities such as extreme sports, or travel to certain countries or regions. Make sure you understand the policy limitations and exclusions to avoid any unexpected expenses.
Consider the Cost
The cost of travel insurance policies can vary significantly depending on the coverage, duration of the trip, and age of the traveler. Consider the cost of the policy and whether it fits within your budget. Remember that the cost of the policy is a small price to pay for the peace of mind and financial protection it provides.
Purchase the Policy
Once you have selected the right travel insurance policy, purchase it before your trip. Make sure you have a copy of the policy and contact information for the insurance provider in case of an emergency. Keep the policy and contact information with you while traveling.
Final Thoughts
Choosing the right travel insurance policy for your Canadian trip is an important decision that requires careful consideration. Determine your needs, research providers, compare policies, review limitations and exclusions, consider the cost, and purchase the policy before your trip. With the right travel insurance coverage, you can enjoy your Canadian trip with peace of mind knowing that you're financially protected in case of unexpected expenses.