How Can An Insurance Broker Save You Money?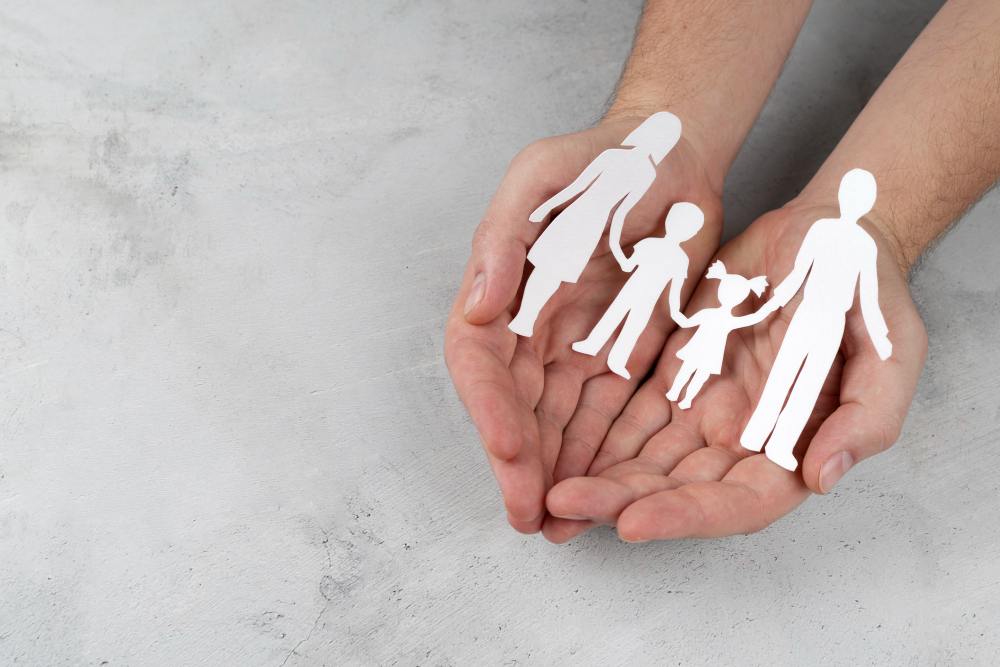 Insurance brokers act as intermediaries between their customers and insurance companies and use their extensive knowledge of the same industry to find their customers the best policy possible.
However, a lot of people refrain from hiring one for reasons unknown. One common belief is that people avoid going for insurance thinking that it is an unnecessary expense and an unwanted legal obligation. Most of the, in fact, try to buy a policy online without knowing the impact of it on their financial management and future planning.
Well, in this blog post, we would be discussing how, ironically, an Insurance Broker Calgary can help you save money and bring you tons of benefits.

So, hang tight and read the blog thoroughly to avoid missing out on any important piece of information.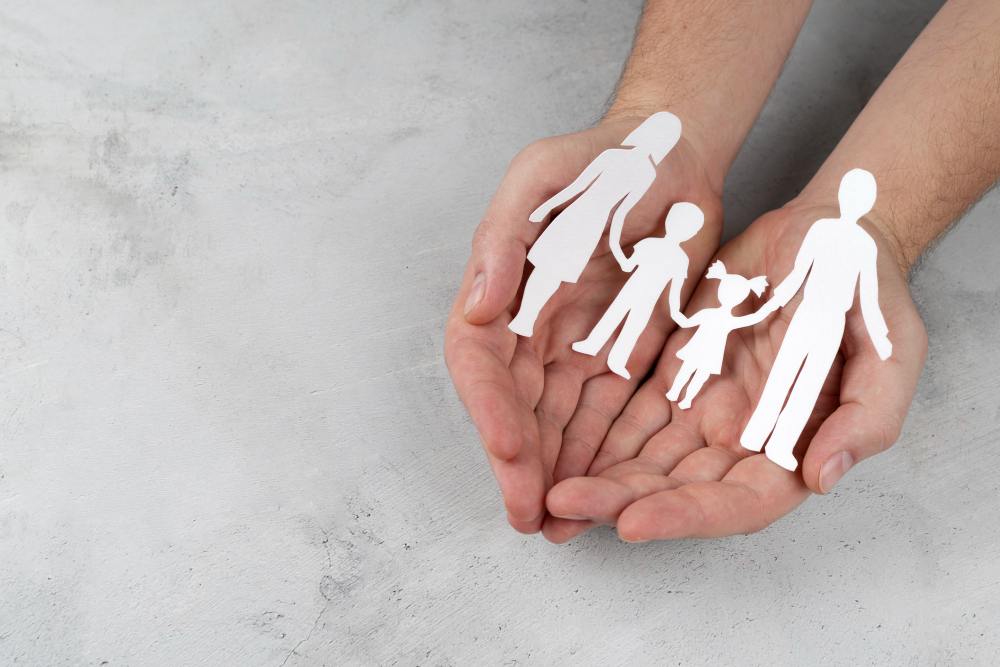 1. THEY GET YOU THE BEST POLICY AT THE LOWEST PREMIUM
An insurance broker, who has strong connections with several insurers, may bargain on your behalf with different insurance firms to obtain the most affordable rates. This will show you all the fantastic, more affordable coverage alternatives from several insurers that are catered to your particular needs, some of which you may have never heard of or encountered before.
2. THEY SAVE YOU FROM THE REVENUE LOSS
In order to make sure you are obtaining the correct insurance coverage that truly fits your needs and has the lowest premium possible, an insurance broker will be the one who obtains the information from the insurers directly on your behalf. They will be in charge of the sourcing work, saving you the time-consuming chore of having to do it all yourself leading you to leave your job and lose money hourly. Since insurance brokers are compensated by insurers rather than by your direct payments, you receive professional advice from them without paying any extra fees.
3. THEY GET YOU DISCOUNTS AND SPECIAL OFFERS DUE TO THEIR IMAGE IN THE INDUSTRY
Insurance Broker Calgary will negotiate your insurance coverage on your behalf when your policy is up for renewal and will provide you with any better offers or discounts that insurers have made available throughout the course of your insurance policy.
4. THEY FETCH YOU THE MAXIMUM CLAIM
When you need to file an insurance claim, an insurance broker will act and speak on your behalf, saving you the trouble of handling various claim complications on your own. They'll see to it that you receive prompt and exact compensation for your pertinent loss.