5 Myths About Life Insurance: Now Debunked!!!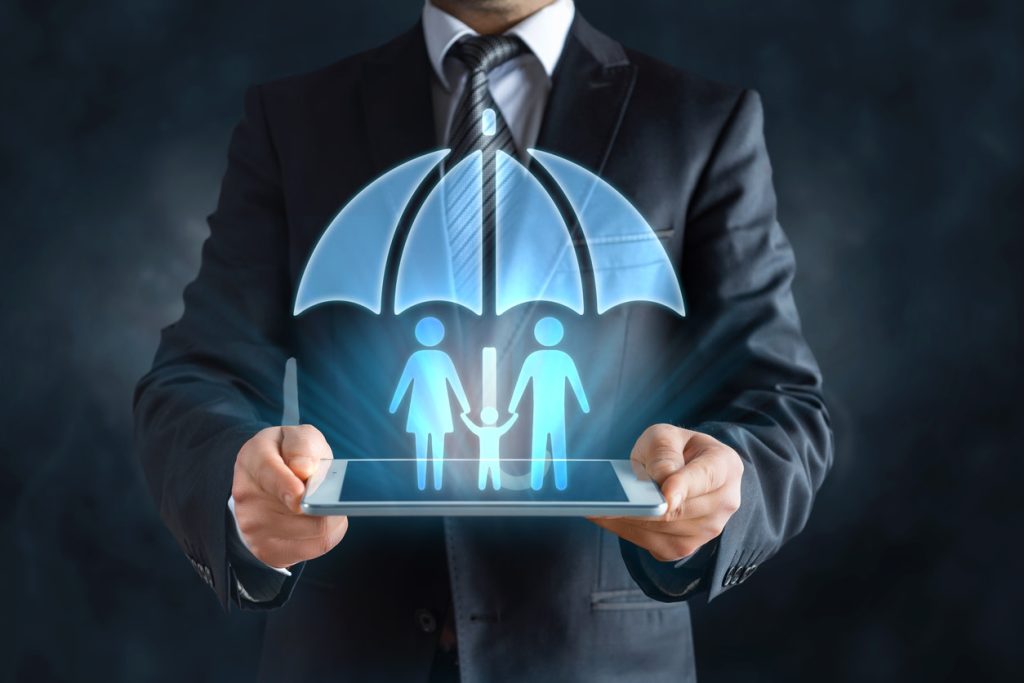 Are you searching for an insurance broker Calgary? Life insurance is a financial product that can provide financial security for your loved ones in the event of your death. However, there are many myths and misconceptions surrounding life insurance that can lead people to misunderstand its purpose and value.
Life insurance has always been a hot topic of debate among the vast majority of people. In fact, there are a lot of misconceptions about the entire concept of life insurance that Life insurance companies in Calgary have to deal with every day. Let's debunk 5 of them.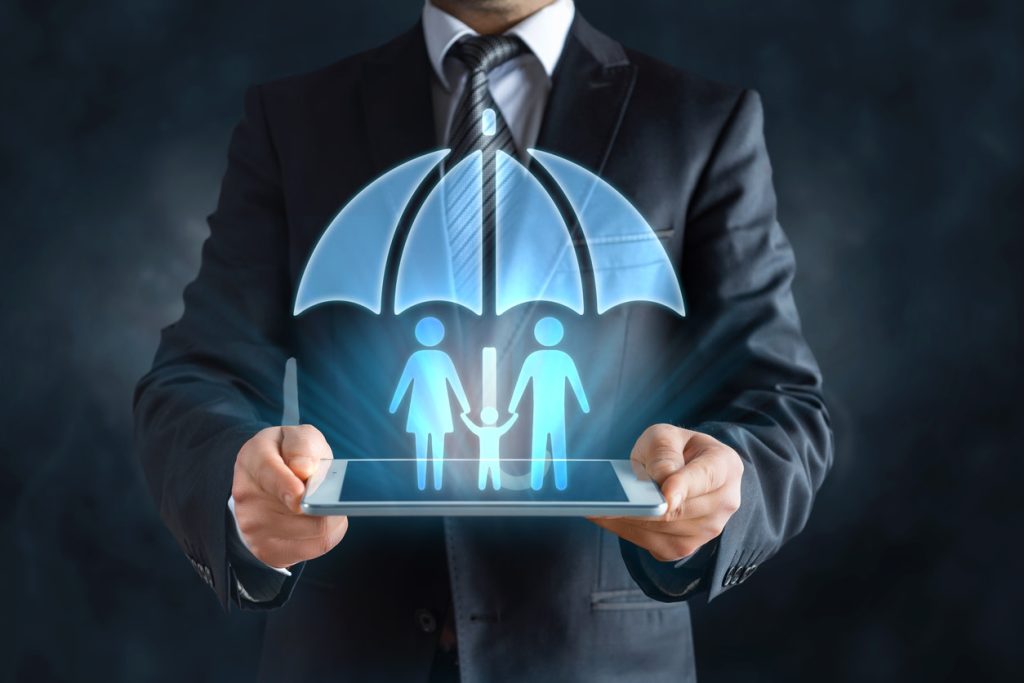 1. Life Insurance Policies Are All The Same
Even if your partner doesn't work, their support of your quality of life is still highly important. If he or she passed away suddenly, who would take care of the house, maintenance, childcare, cooking, etc.? Even while losing a partner who works from home may not affect your income, it surely does affect your expenses. Consequently, life insurance coverage is appropriate, even if they are jobless. Although paying payments in the event of death is the basic objective of life insurance, the terms and conditions may differ depending on the policy or the insurer.
Get in touch with the leading insurance broker Calgary, Harpinder Sidhu, for questions regarding various sorts of policies.
2. Life Insurance Is A Lifelong Investment
Your family's circumstances may alter over time, it's possible. The need for life insurance may really be significantly affected by a variety of different factors. You may thus need to adjust your coverage over time. There are, fortunately, more possibilities for life insurance coverage than you would think. You need to be aware that life insurance may be able to pay for both short needs and long-term needs.
A temporary need is one that gradually disappears over time. The mortgage on a house is a good example, where the payments will initially be higher but will gradually reduce dramatically as the debt is paid off.
In addition, it's important to consider how to preserve a family lifestyle when you have kids. The family will be able to live comfortably as a result. Earned income is typically used for this purpose. When analyzing your insurance needs, keep this in mind!
Finding a long-term need is much easier. The majority of it is made up of about $10,000 in funeral expenses and whatever more inheritance you wish to leave your family.
3. You Don't Need Life Insurance When You're Young
Everyone can agree that paying life insurance premiums while you're young and healthy isn't very fun. You could believe that your money is disappearing into oblivion. But this is the best time ever to purchase life insurance. But why is that? Obviously, since you're young and healthy. Actually, the best time to get life insurance is before a need arises.In addition to the fact that insurance costs increase as we get older, we are also more likely to have health problems, which might increase insurance costs or even make it impossible for you to purchase some policies. Get in contact with the leading life Insurance Broker Calgary for more details.