Top 4 Situations In Which Disability Insurance Can Really Save The Day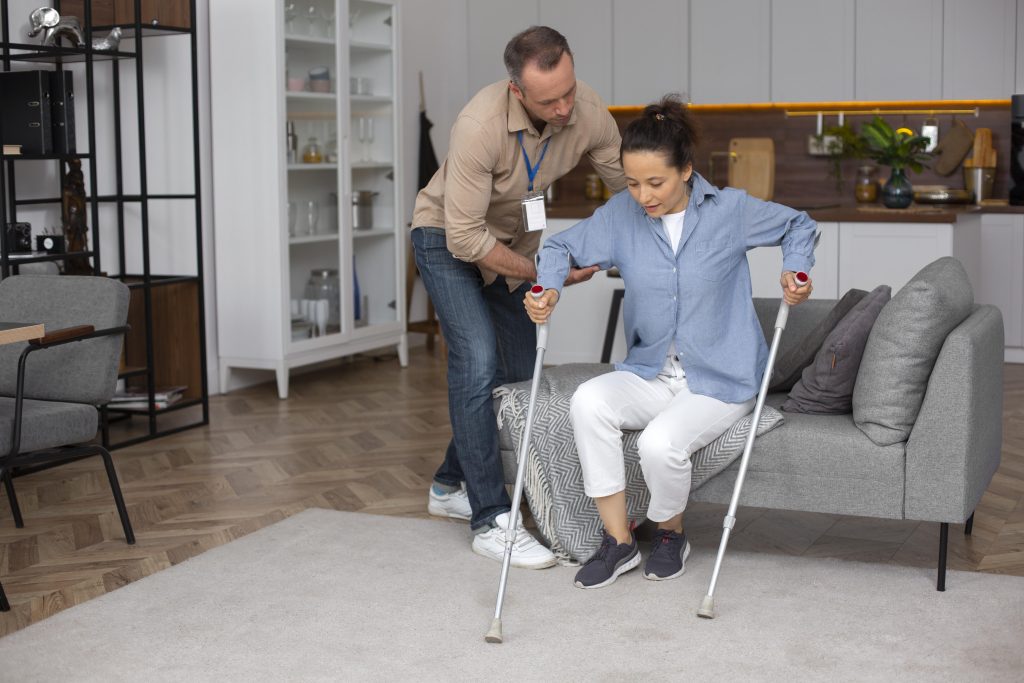 Just to add to your knowledge, disability insurance is basically a policy that compensates or pays disability benefits for loss of income due to injury or illness. For the purpose it serves, it seems to be a must-have investment. But, many people don't buy disability insurance until they're having trouble controlling problems brought on by an illness or accident. This, however, shouldn't be the case. Every person needs disability insurance to make sure they are taken care of if they get ill or disabled.
So, to make you understand a little better, we present to you the following situations in which purchasing Disability Insurance Calgary sooner can actually make a huge difference: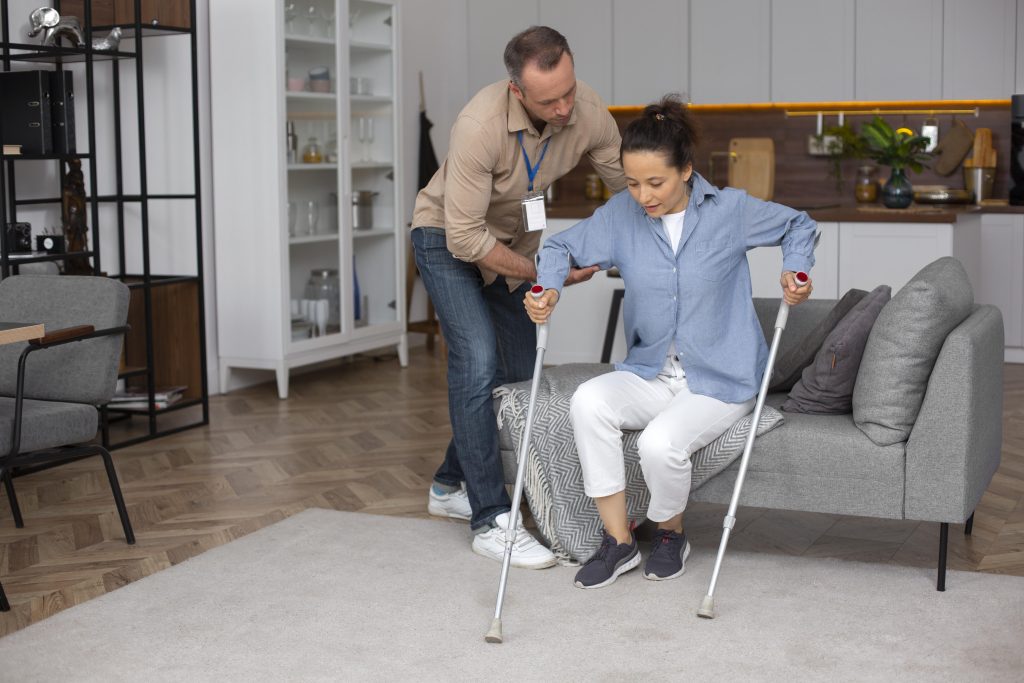 1. WHEN YOU GET DIAGNOSED WITH A HORRIFIC CHRONIC CONDITION
Most individuals believe they only need disability insurance if they have a serious medical issue. The fact is that purchasing insurance while you are well will ensure your coverage in the event of a medical emergency. This is especially true if you subsequently discover that you have a chronic illness. Obtaining disability insurance coverage becomes significantly more difficult when a person has serious health disorders like cancer, diabetes, etc.
2. WHEN YOU HAVE DEPENDENTS IN YOUR FAMILY
You need to get disability insurance if you have elderly parents, kids, a spouse who stays at home, or any other dependents. If you have the right insurance, even if you stop working, your entire family or your relatives will be able to continue to pay their bills and rent.
3. WHEN YOU DON'T HAVE MUCH OR ANY EMERGENCY FUNDS
More frequently than most people realize, this occurs. If you don't have much money left over after paying your bills, it may be challenging to accumulate an emergency fund that may last for three to six months. Depending on your handicap status and the insurance you chose, a disability policy can assist you in maintaining financial security until you retire or return to the job.
4. WHEN YOU OWE MONEY TO SOMEONE
The majority of professionals and company owners believe that since their mortgage insurance policy already covers them, they do not need disability insurance. The fact is that, even if you qualify, mortgage disability coverage is extremely constrained and only covers your mortgage payments. If you have unpaid debts, individual disability coverage will assist you in paying them off as well as other living expenses.
Bottom Line: In conclusion, it could be deduced by just reiterating that Disability Insurance Calgary can actually save the day when things are not right and is a fruitful investment. To know more, reach your most trusted disability insurance broker in Calgary, Harpinder Sidhu to get a free consultation today.